Denios Blog
---
Join us for Nonprofit Day at Denio's!
Sunday, April 30, 2017, 10am-3:30pm

Calling all nonprofit organizations! Denio's will be hosting a nonprofit day on Sunday, April 30, 2017. Reserve your free space today and promote your organization. Sign up HERE, call or email  Adrian Acosta a call at 916-782-2704 with any questions!
Dog Day at Denio's
Thank you for joining us for another successful Dog Day of Fun!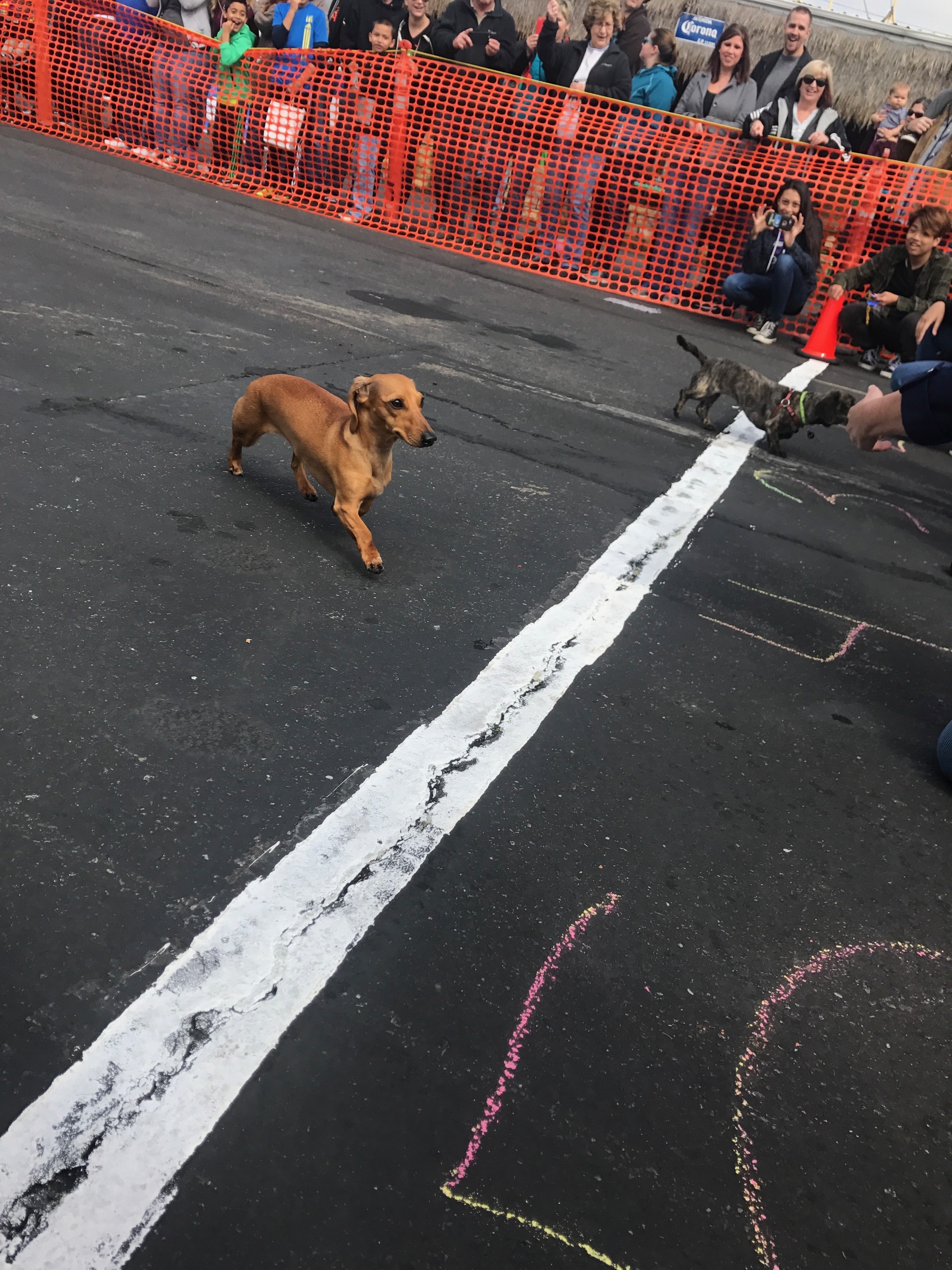 Denio's on FOX40!
Denio's Gather, Ride & Give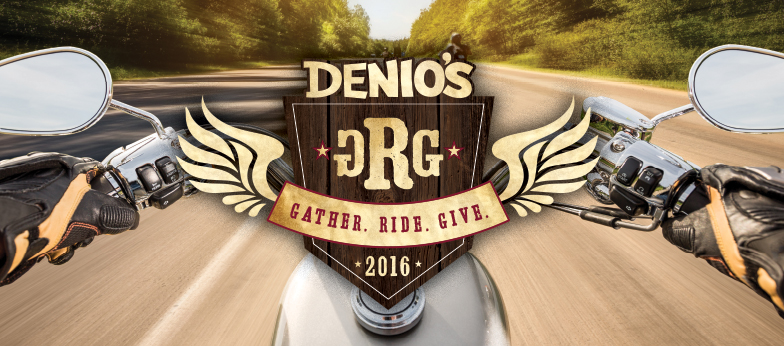 Thank you for joining us for our first annual, Gather, Ride and Give during our inaugural Motorcycle Ride for Charity! We were happy to team up with Higher Purpose Events to support The Gathering Inn Shelter in Roseville.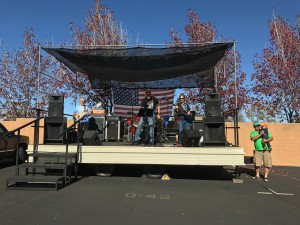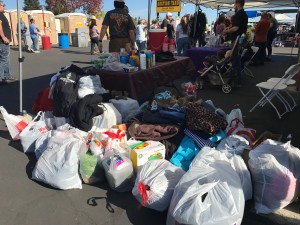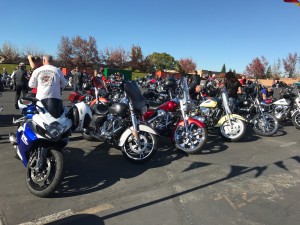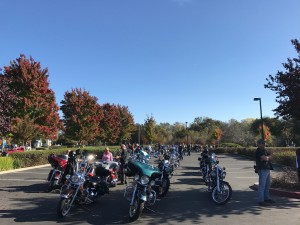 Calling all DIY Projects!
Have you recently discovered treasures at Denio's for a DIY project? Share with us on Facebook your DIY creation with items found at Denio's and it could be displayed in our Featured Project series! Don't forget to take a picture of your items found at the market for a fun before & after photo.
Sign up for our newsletter or download the Denio's App to see more from our Featured Projects. http://bit.ly/2bYcP80
Fruit & Veggie Fest 2016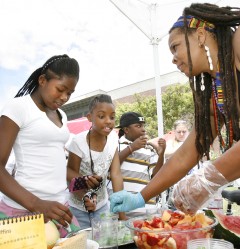 On Saturday, September 17th, join the Health Education Council and Placer County Department of Public Health for a celebration of healthy living and fun for the whole family! From 9am – 1pm enjoy food tastings, health services and family-friendly games and activities at Denio's. Find out more information at healthedcouncil.org/events.
Super Lego All-Stars Day!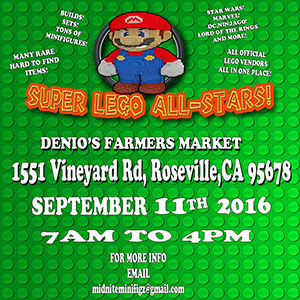 Are you ready for Super Lego All-Stars Day? Find brick building treasures at Denio's this Sunday, September 11th from 7am-4pm. Don't miss out on this chance to discover hundreds of rare items from Star Wars to Marvel and more! Our official Lego vendors are coming together to give you a variety of builds, sets and minifigures all in one place. For more information email midniteminifigz@gmail.com and take a peek at Z5-21 through Z5-25 this weekend.
It's Time for Wrestling!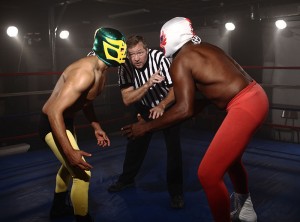 Lucha Libre Mexicana is back at Denio's this weekend! If you can't get enough of wrestling, join us on Sunday, August 21st for another epic match. The competition in the ring is sure to make the program a complete knock out!
Doors open at 12pm and the wrestling starts at 1pm. For more information and tickets, call 916-604-1098. Lucha Libre tickets can also be purchased at the event doors.
Do you love wrestling?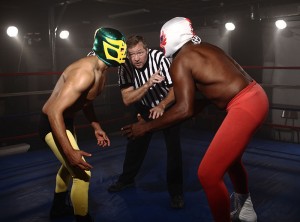 Calling all wrestling fans! Denio's is hosting another Lucha Libre Mexicana event on Sunday, July 31st. Join us for a wrestling match you won't want to miss… this exciting competition promises to be unforgettable.
Doors open at 12pm and the wrestling starts at 1pm. For more information and tickets, call 916-604-1098. Lucha Libre tickets can also be purchased at the event doors.
Congratulations to our 2016 Denio's Scholarship Winners!
Hannah Kerby
Hannah has been with Denio's since December of 2014. She is hard-working, observant, giving and a talented writer– these are all traits that serve a journalist well. Good thing our Denio's Scholarship winner possesses all these traits and more, because a career in journalism is in Hannah Kerby's sights. Hoping one day to not only work in the field of publishing, but also to become a published author herself, Hannah will be a freshman next year at William Jessup University. We look forward to reading what you have to write in the future, Hannah. We have no doubt that your future will be bright and your writing brilliant. Congratulations Hannah!
Kyle Krantz
Kyle has been with Denio's since October 2015. There are a handful of characteristics that all who achieve success in the criminal justice system seem to have in common, among which are having a good set of personal ethics, being physically fit and being calm under stress. Our Denio's Scholarship winner Kyle Krantz personifies those qualities. Kyle will be pursuing a degree in criminal justice at CSU Stanislaus starting this fall. Kyle doesn't take what he's achieved for granted. He has worked hard and it has paid off. He's a model employee and we're sure Kyle will be a model student and police officer in the future. Congratulations, Kyle!
Charles Benavidez
Charles has been with Denio's since July of 2015. Can you say driven? How about focused and responsible? And, let us not forget, smart? Well, you just described Charles Benavidez, winner of one of Denio's Scholarships for 2016. Already in college, Charles worked diligently all through high school to be the best that he could be. With unwavering support, guidance and "tough love" from his mother, he has been able to excel academically, perform at award-winning level in sport, and still have time to engage in the extra-curricular clubs and events that students today are offered. Striving to one day obtain a master's degree in Business Management, we know that the same dedication which has served Charles so well up to this point will continue and assure that he reaches his goal. Congratulations Charles!
Our best wishes go out to all of our scholarship winners. We can see that with young people like you taking the lead in our business, communication and community service sectors, our future is in good hands.