Denios Blog
---
Denio's Dog Day of Fun 2018

Saturday, March 24, 2018, 11am-1pm Celebrate National Something on a Stick Day at Denio's!
– Corn dog eating competition
– Wiener dog races
– Wanna-Be-A-Wiener dog costume parade
– Small dog races

Dachshund Dog Festivities
100% of all dog race and parade proceeds will benefit the Placer County SPCA. Also, the Placer County SPCA will be on-site with adoptable pets.
Race check-in is 10:00a.m., Race starts at 11:am. Parade to follow.

Corn Dog Eating Competition
Do you have what it takes? We're looking for this year's champion! 1st place will walk away with $200 CASH and the coveted Corn Dog Trophy and bragging rights… 2nd place $100 CASH and 3rd with $50 CASH.
The contest begins promptly on Saturday, March 24th at 12 p.m. – eat as many dogs as you can in this 4 minute timed event. SPACE IS LIMITED – to secure your spot today!

Join us on February 25th!
CARNAVAL MARDI GRAS!
his FREE Festival, Carnaval Mardi Gras is a first of a kind multi-cultural music – dance – food & drink celebration of Latin America's Carnaval and New Orleans' Mardi Gras! Rock along to the arrangements of heavy metal songs in a Mexican mariachi style with Metalachi! Enjoy Samba Sensation dance and drum performance on stage and in parade!
Event starts at 11:00am, Samba Sensations Drum & Dance Troupe at 12pm and Matalachi at 1:00pm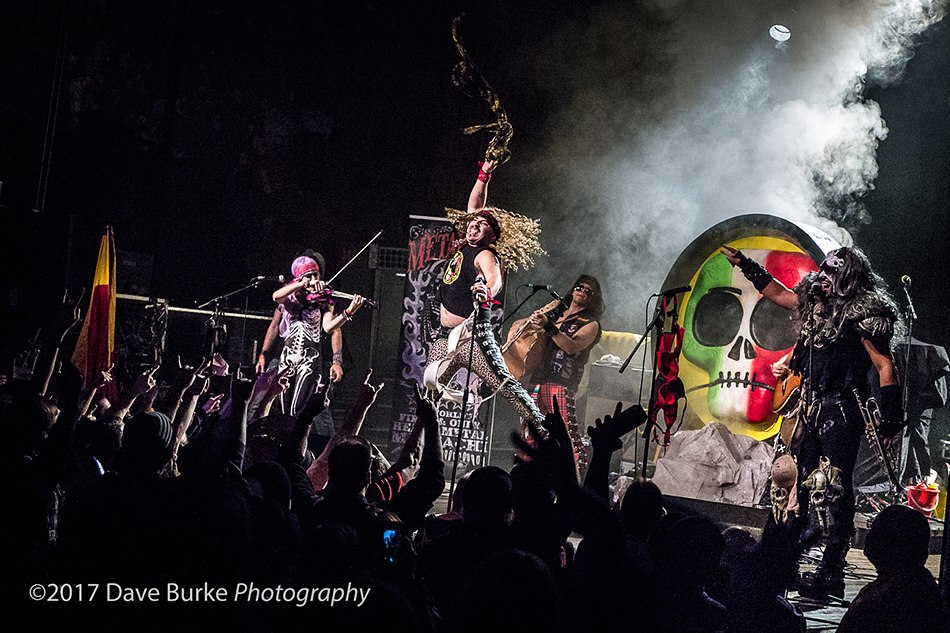 Click HERE for all our scheduled events

LUCHA LIBRE AT DENIO'S
Pro Wrestling will be at the market on Sunday, February 25th, 2018
Doors Open at 12pm, Event Begins at 1pm
J & M Market Hall at Denio's, located near the "Flats"
Tickets: Adults $15, Kids $10
For more information, call Carlos @ 916-862-7457
SHOWCASE YOUR ACT AT DENIO'S!
We are actively looking for street performers to come out to our large farmers market & swap meet to entertain our patrons! Examples of performers could be: acrobatics, balloon twisting, caricatures, clowning, comedy (not a comedy show), juggling, magic, mime, living statue, puppeteering, street art such as sketching and painting, ventriloquism, face-painting…


For consideration, please email a clip of your act to info@deniosmarket.com and we'll be in touch! This is not a paid gig, however, we have thousands of people that come to Denio's, so feel free to use this as "marketing" your gig to get other "paid" gig's, accepting tips is ok as well!
Click HERE for a flyer and be sure to tell a friend!
Questions?  Call us at 916-782-2704 for send us an email to: info@deniosmarket.com
Calling all DIY Projects!
Have you recently discovered treasures at Denio's for a DIY project? Share with us on Facebook your DIY creation with items found at Denio's and it could be displayed in our Featured Project series! Don't forget to take a picture of your items found at the market for a fun before & after photo.
Sign up for our newsletter or download the Denio's App to see more from our Featured Projects. http://bit.ly/2bYcP80
There's Always Something New at Denio's
~ Book Store Wanted ~
Attention Book Lovers and Book Collectors ~ Denio's is looking for an entrepreneur to open a book store at the Swap Meet! If you are up for it, call us today at 916-782-2704 or email us at info@deniosmarket.com, attention: Book Store.
Denio's – a 70 Acre Treasure Chest
In an era of Amazon and one-click purchasing, it may be strange to think that people would ever choose to leave the comfort of their homes to make a purchase. Yet each weekend, thousands set down their laptops and tablets, however temporarily, to take a pass or two through the 70-acre treasure chest that is Denio's Farmers Market & Swap Meet.
What is it about Denio's that drives these people out of their air-conditioned homes and into Northern California's largest outdoor swap meet? That's simple; corn dogs the likes of which you have never tasted anywhere else. Golden beauties so good that numerous contestants gather each year for the Corn Dog Eating Contest to sacrifice their next six months-worth of cheat days to the corn dogs' deliciousness. Of course, there's also the fresh produce that has been a staple at Denio's since Jim Denio founded the establishment in 1947. But what started as a single individual's produce stand has expanded to include a vegetarian's dreamland, 2-acres worth of different produce stands that consistently cut grocery store prices by more than half.
But great food is not all that Denio's has to offer these days. New entertainment options are constantly being thrown into the mix; anything from pony rides to zip lines to classic car shows and live music can be found at Denio's, giving every member of the family a reason to get outside and enjoy their weekend away from the computer screen.
And as a family owned and operated business since the very beginning, Denio's always puts families first. There are currently five generations of Denio's today, three of which can be found working in the market on any given weekend. From offering entertainment like petting zoos to wiener dog races and regulating the products that can be sold at the market, Denio's maintains a warm, family-friendly atmosphere that sets the market apart from other weekend destinations.