Denios Blog
---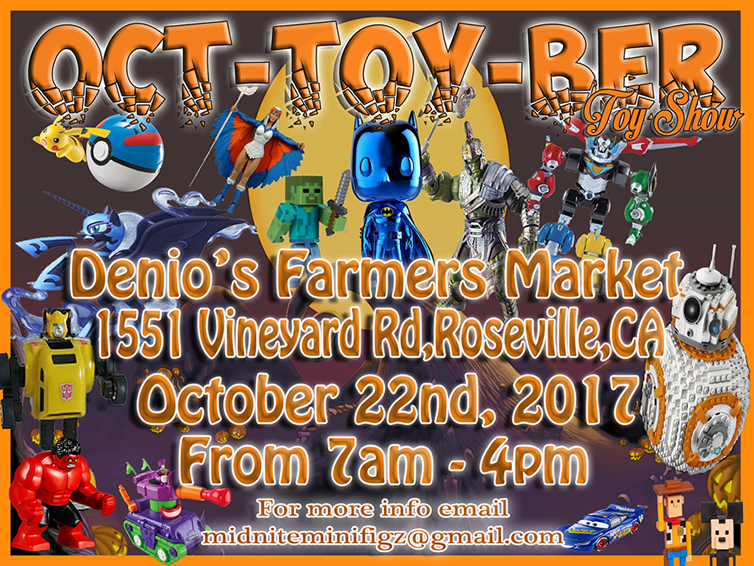 Lego Toy Show "Oct-Toy-Ber"
Find lego treasures at Denio's Sunday, October 22, from 7am-4pm. Don't miss out on this chance to discover hundreds of rare items from Star Wars to Marvel and more! Our official Lego vendors are coming together to give you a variety of builds, sets and minifigures all in one place. For more information email midniteminifigz@gmail.com
Paint Nite at Denio's
Sunday October 22, 2017 At 1:00 pm – 2:30 pm
Express yourself! Getting creative is good for the soul and Paint Nite @ Denio's makes it easy! Click HERE to purchase tickets and for all the details!

SHOWCASE YOUR ACT AT DENIO'S!
We are actively looking for street performers to come out to our large farmers market & swap meet to entertain our patrons! Examples of performers could be: acrobatics, balloon twisting, caricatures, clowning, comedy (not a comedy show), juggling, magic, mime, living statue, puppeteering, street art such as sketching and painting, ventriloquism, face-painting…


For consideration, please email a clip of your act to info@deniosmarket.com and we'll be in touch! This is not a paid gig, however, we have thousands of people that come to Denio's, so feel free to use this as "marketing" your gig to get other "paid" gig's, accepting tips is ok as well!
Click HERE for a flyer and be sure to tell a friend!
Questions?  Call us at 916-782-2704 for send us an email to: info@deniosmarket.com
 Dad's Day at Denio's
Thank you for joining us for our 6th Annual Dad's Day at Denio's!  We had a blast!

Thank you to everyone who joined us for our 2nd Annual Nonprofit Day at Denio's!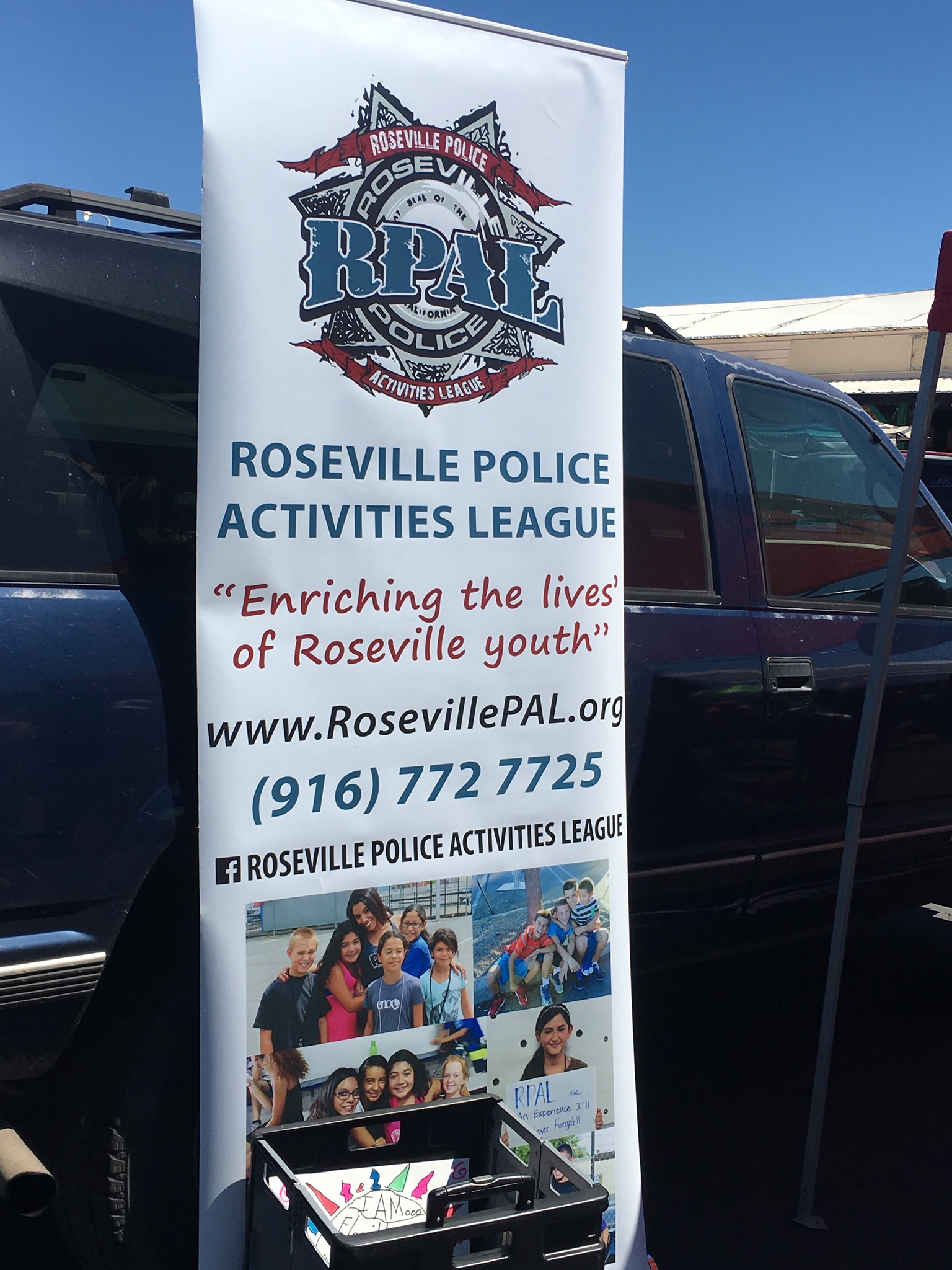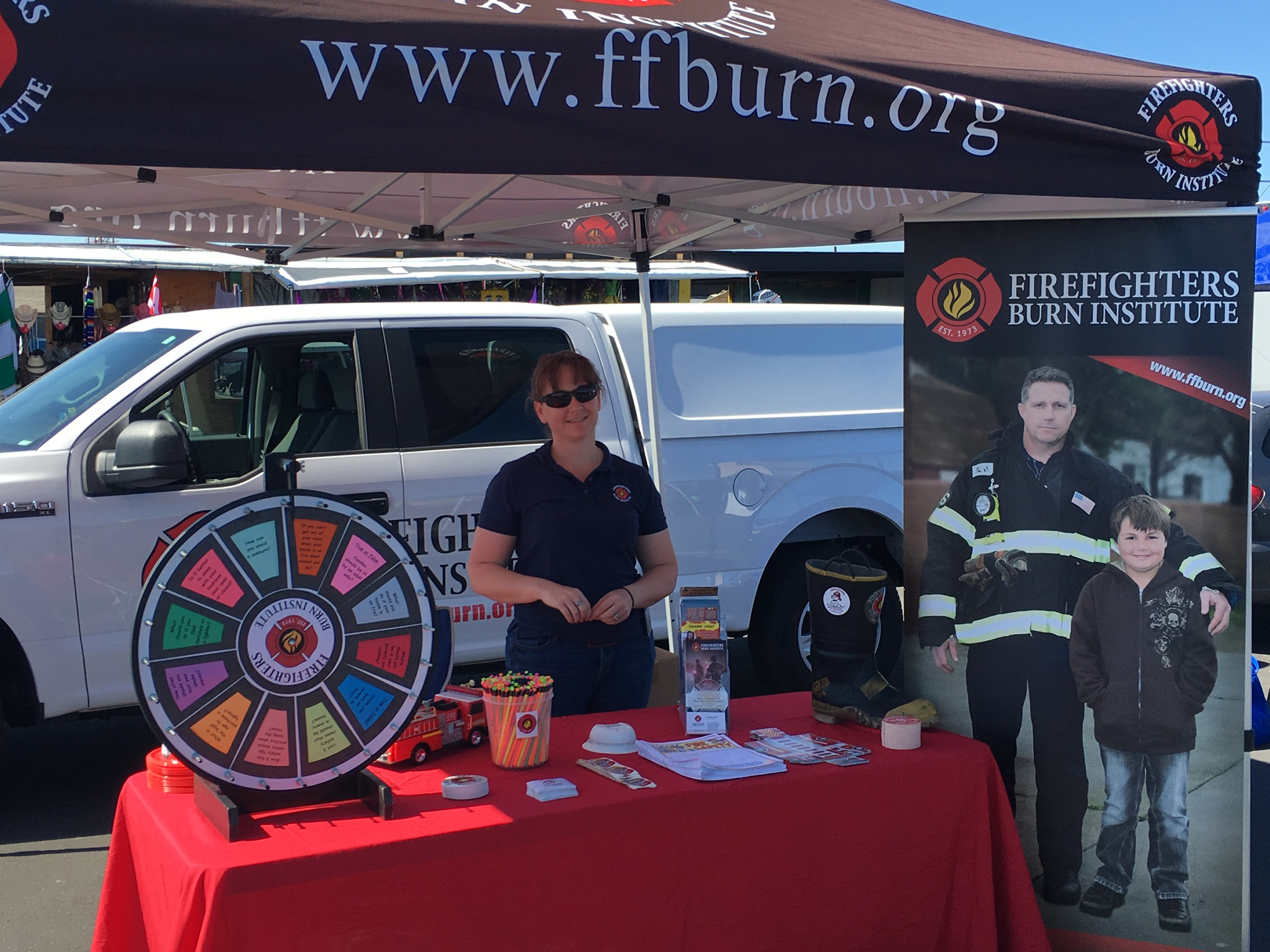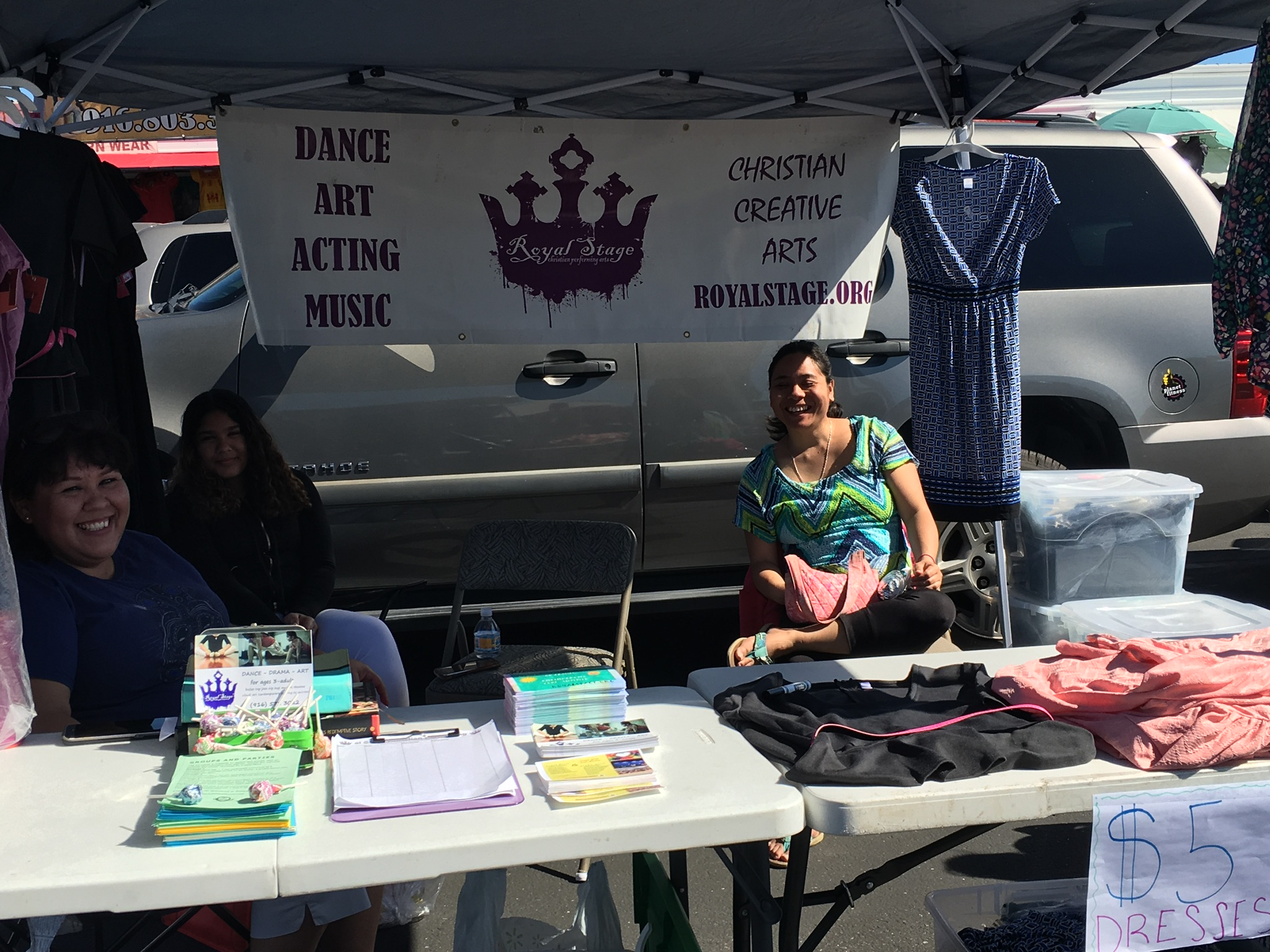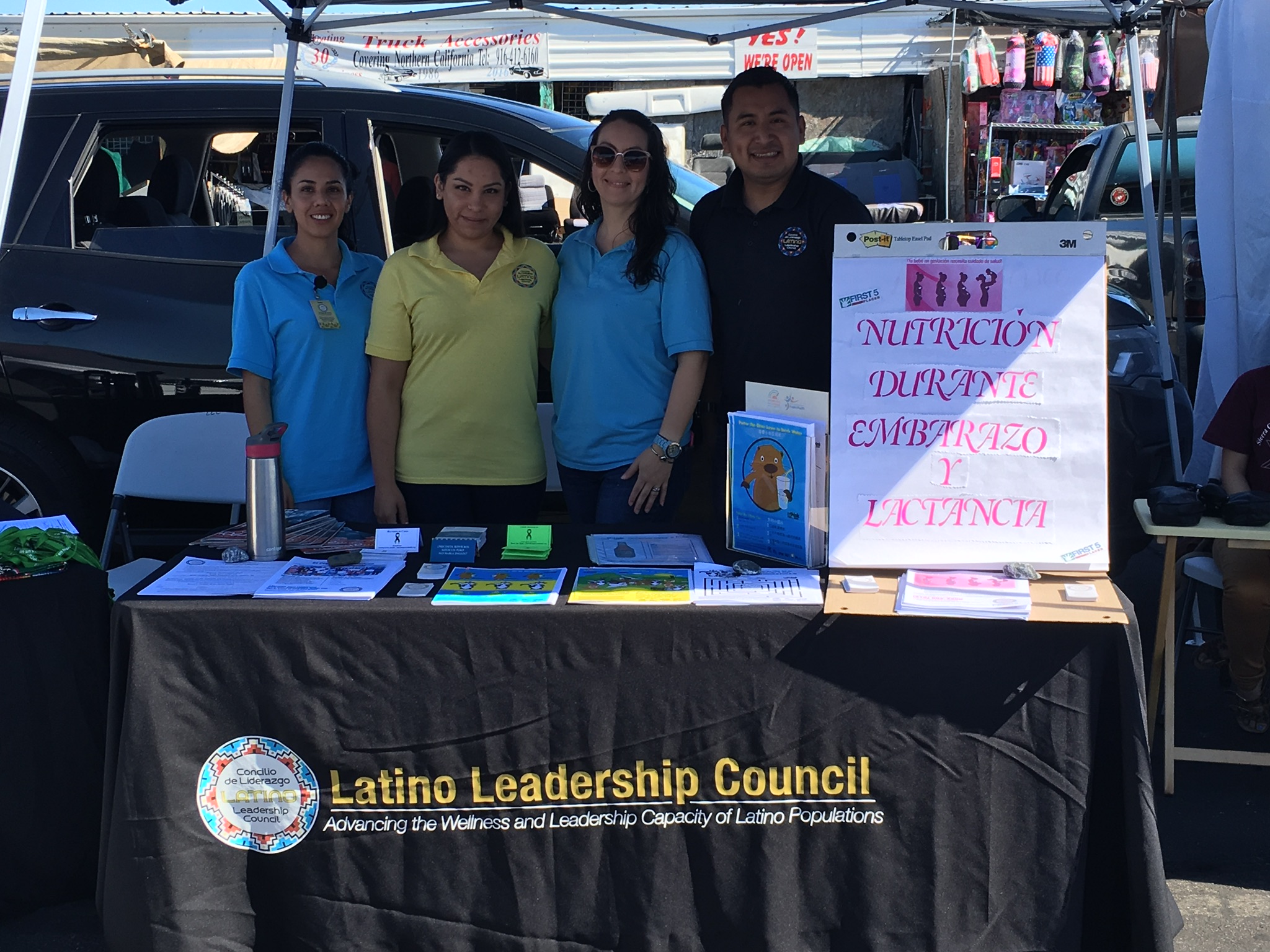 Dog Day at Denio's
Thank you for joining us for another successful Dog Day of Fun!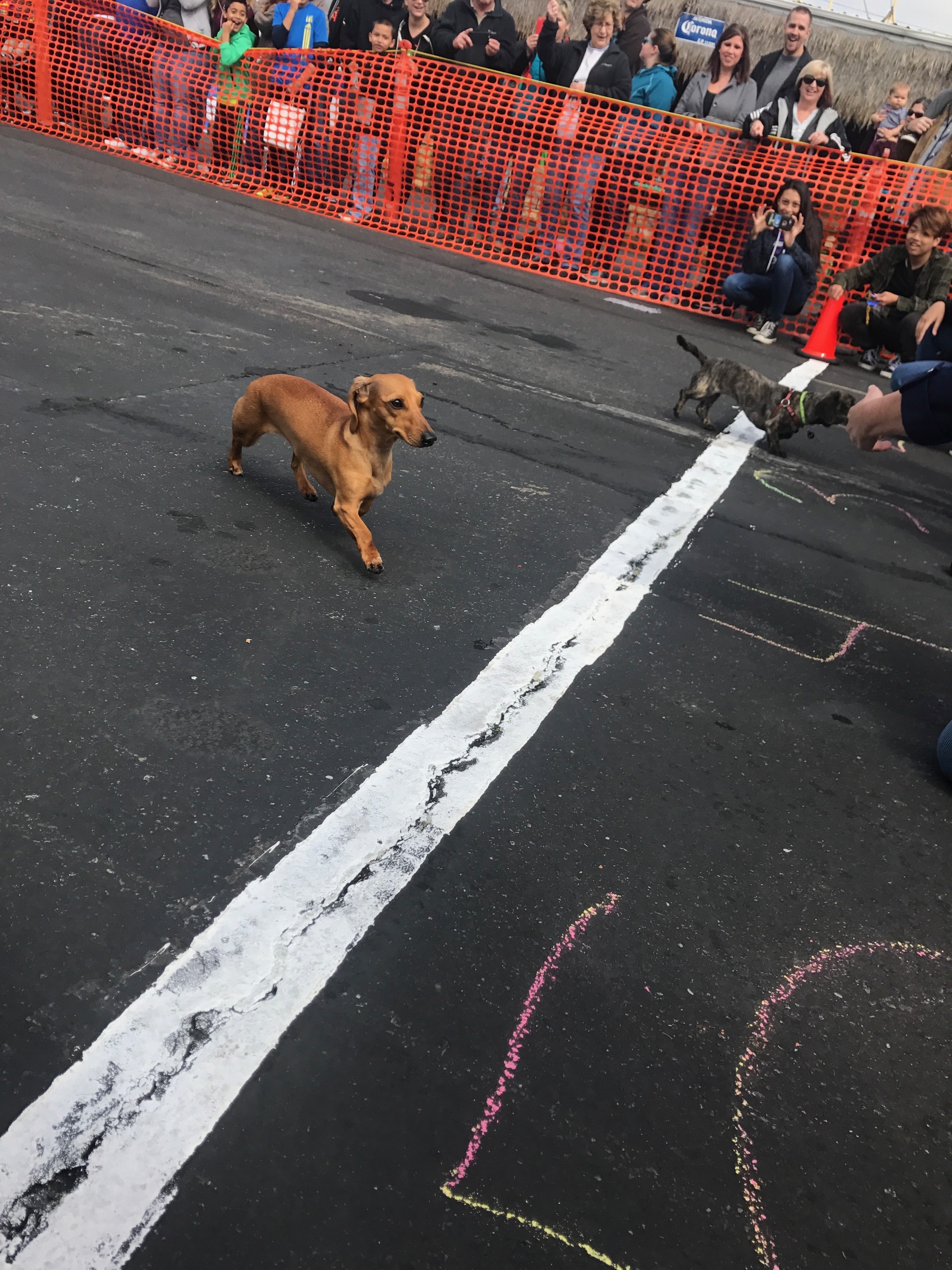 Denio's on FOX40!
Calling all DIY Projects!
Have you recently discovered treasures at Denio's for a DIY project? Share with us on Facebook your DIY creation with items found at Denio's and it could be displayed in our Featured Project series! Don't forget to take a picture of your items found at the market for a fun before & after photo.
Sign up for our newsletter or download the Denio's App to see more from our Featured Projects. http://bit.ly/2bYcP80
Fruit & Veggie Fest 2016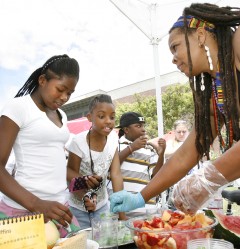 On Saturday, September 17th, join the Health Education Council and Placer County Department of Public Health for a celebration of healthy living and fun for the whole family! From 9am – 1pm enjoy food tastings, health services and family-friendly games and activities at Denio's. Find out more information at healthedcouncil.org/events.