Schedule of Events:
Filter by Month: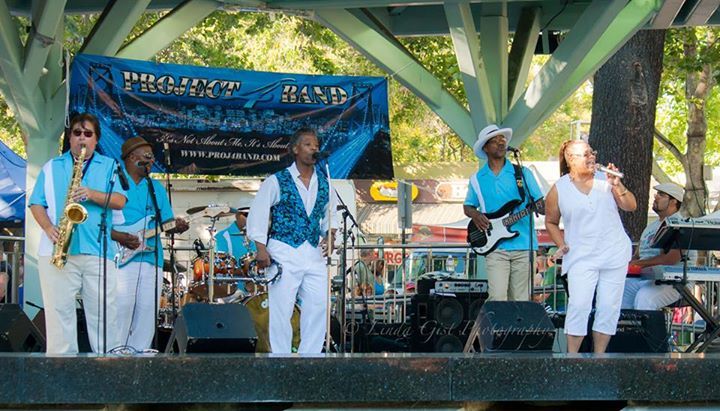 Sunday, February 18, 2018
Introducing The Market Plaza Live!
Join us as we introduce the Market Plaza Live! Enjoy live music by Project 4 Band and Alikan … pop, rock, funk & soul!  Prizes, music, great food & family fun!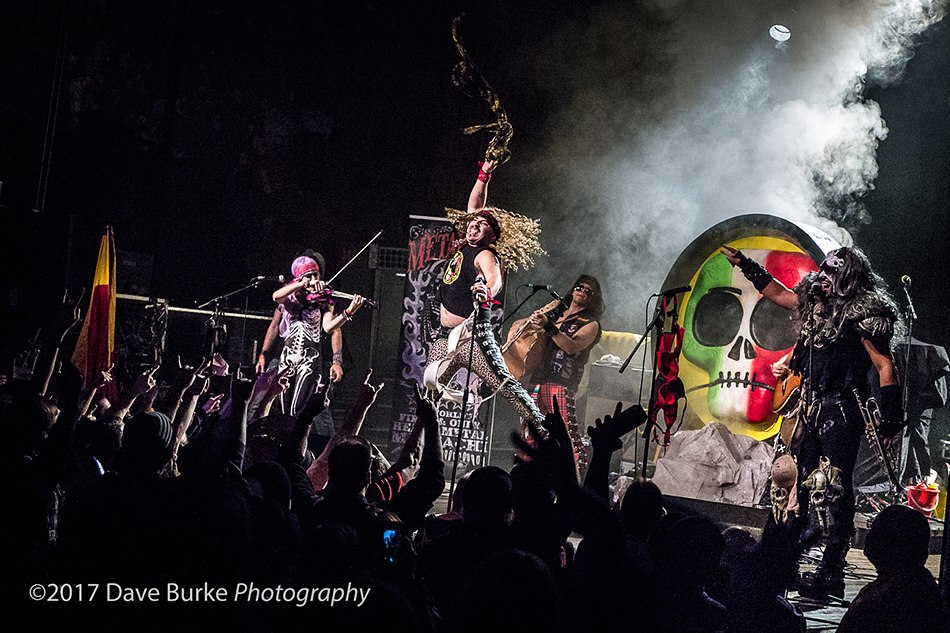 Sunday, February 25, 2018
Carnaval Mardi Gras! Cultural Music, Dance & Parade
This FREE Festival, Carnaval Mardi Gras is a first of a kind multi-cultural music – dance – food & drink celebration of Latin America's Carnaval and New Orleans' Mardi Gras! Rock along to the arrangements of heavy metal songs in a Mexican mariachi style with Metalachi! Enjoy Samba Sensation dance and drum performance on stage and in parade!
Event starts at 11:00am, Samba Sensations Drum & Dance Troupe at 12pm and Matalachi at 1:00pm

Saturday, March 3, 2018
RAGGAE DAY with the Millards and Higher Logic Project
Join us for this FAMILY FRIENDLY EVENT as we enjoy Raggae Music by The Millards & Higher Project Logic!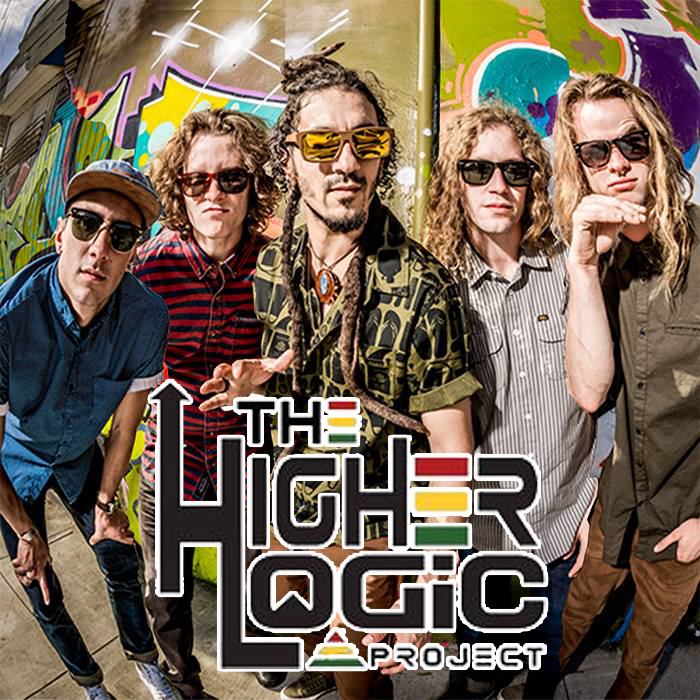 The Millards…Coming out of the SLZ and the East Bay come a talented batch of young Ska Raggae Rockers who have their own unique eclectic style of original and cover tunes. Always a fan's delight, they'll get you to the front of the stage, diggin' every second and every song!
Higher Project Logic… Blazing out of Northern California, The Higher Logic Project is a high-energy reggae inspired dance rock group that represents the emerging artistic counterculture.  Move your mind, body, and soul with the seamlessly blending musical genres that are The Higher Logic Project.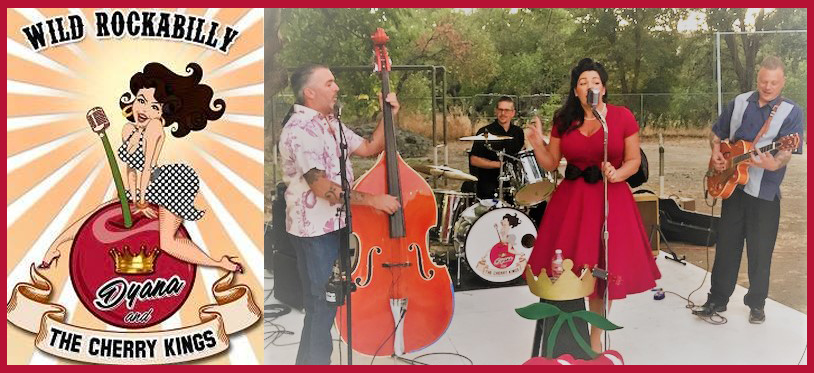 Saturday, March 10, 2018
Dyana & The Cherry Kings
Swing Dance Rockabilly fans get ready! The Cherry Kings are a high-energy band that always encourage the crowd to get-up-and-dance the night (or day) away.  They play the first hits of Rock'n'Roll… the music of the 1950's such as Eddie Cochran, Carl Perkins, Wanda Jackson, the young Elvis Presley, Patsy Cline and much, much more.
Saturday, March 17, 2018
St. Patrick's Day Celebration
Join us for an exciting day of ALL Irish performances and fun for St Patty's Day!
Starting at 11am will be The Mighty Murphys playing traditional Celtic Folk songs. Then Wild Night, a tribute to the music of Van Morrison will play all his hits.  Enjoy a wonderful Celtic Dance Troupe from Roseville's Kennelly Dance School.  Then finish the afternoon off with the debut performance of Sacramento's own U2 tribute band Vertigo!

Get you're GREEN ON! and join us for a day of great Irish performances and Family Fun!