Casinos online microgaming
March - April 2013
LIVE AUCTION Schedule
Saturday
, March 30
Sunday
, March 31
Saturday
, April 6
Sunday
, April 7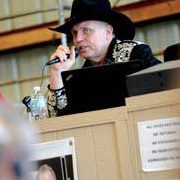 Saturday
, April 13
Sunday
, April 14
Saturday
, April 20
Sunday
, April 21
Saturday,
April 27
Sunday,
April 28
Saturday & Sunday Auctions begin at 11am

Product Viewing: Saturdays and Sundays, 7a-10:30a - Click HERE to view some of the items on-line

TGW Auctions at Denio's Farmers Market, G Warehouse
There will be a 13% buyers premium and sales tax will be charged or proper sales tax permit on file prior to Auction start
No Deposit Required to Receive Bidder's Card
Forms of payment: Cash, Debit and Major Credit Cards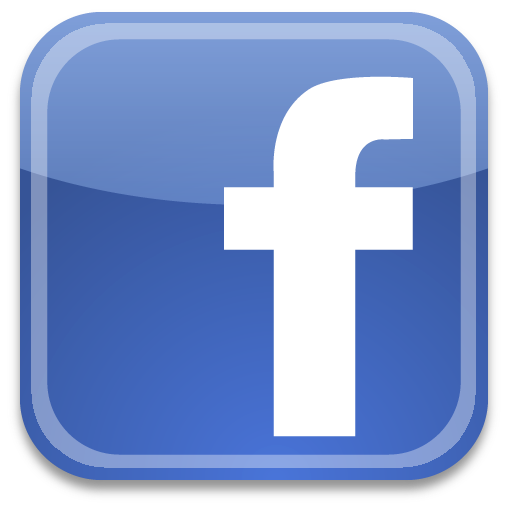 Become a fan of TGW Auctions! Click HERE!
Always looking for quality consignments!
Call 701-891-9870, Auctioneer Col Larry G Folkerts, Bond # 72BSBGD7793
Casinos online microgaming
Start selling at Denio's! It's easy, see what we offer and pick what works for you!
RESERVATIONS: 1 DAY - WEEKEND (SAT & SUN) - MONTHLY
NO RESERVATIONS:
1 DAY SALE (DAILY DRIVE-IN)